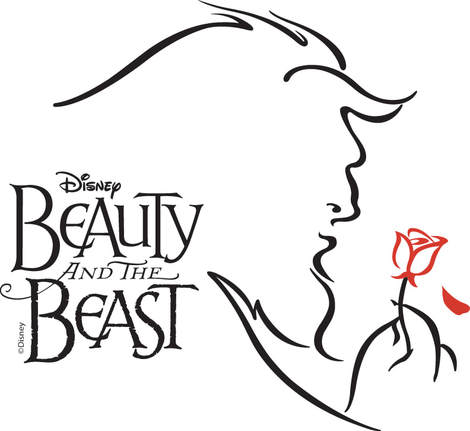 The classic story tells of Belle, a young woman in a provincial town, and the Beast, who is really a young prince trapped under the spell of an enchantress. If the Beast can learn to love and be loved, the curse will end and he will be transformed into his former self. But time is running out. If the Beast does not learn his lesson soon, he and his household will be doomed for all eternity. This "tale as old as time" is filled with spectacular costume and set opportunities or, even more simply staged, Disney's Beauty and the Beast offers a great opportunity to bring your entire community together for family theatre at its best.
---
Disney's Beauty and the Beast
Friday, July 21st at 7:30
Saturday, July 22nd at 7:30
and
Sunday, July 23 at 2:30

Mount Gilead High School
338 Park Ave
Mount Gilead, Ohio 43338
Tickets
$12 each Adult and Student
Call 740-244-3758 to reserve your seats today! There is limited seating!
***Please note that by not reserving tickets ahead of the show opening, you risk not being able to see our productions.



Morrow Little Theatre's
new address is

102 E. Main Street
Cardington, Ohio
43315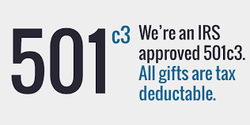 That's right folks! After 6 years we have finally received our 501c3 designation. This means that should you choose to support our community theatre, you can write it off on your taxes. Donations include clothing, house hold items that can be used as props and monetary contributions as well. Please reach out to us today if you are interested in supporting our mission to bring live theatre to Morrow County.
---