COMING NEXT SUMMER!!!!!!!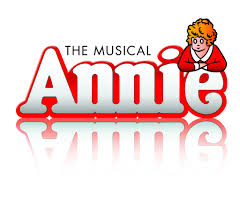 CURRENT SHOWING
The show is a fundraiser put on by the Little Sisters of Hoboken to raise money to bury sisters accidentally poisoned by the convent cook, Sister Julia (Child of God). Updated with new jokes, additional lyrics, two new arrangements, and a brand new song, this zany musical has been videotaped for television starring Rue McClanahan as the Mother Superior.

SISTER MARY REGINA, MOTHER SUPERIOR - Lyndsey Warner
A feisty overweight Sophie Tucker-type who can't resist the spotlight.


SISTER MARY HUBERT, MISTRESS OF NOVICES - Deb Knechtly
The second in command, she is always competing with the Mother Superior.


SISTER ROBERT ANNE - Luane Campbell
A streetwise taught character from Brooklyn. A constant source of aggravation for the Mother Superior.


SISTER MARY AMNESIA - Angela Powell
This nun lost her memory after a crucifix fell on her head. She is very sweet.


SISTER MARY LEO - Bethany Barton
The novice, who has entered the convent with the firm desire to become the first nun ballerina.


---
Nunsense
Friday, October 6th at 7:30
Saturday, October 7th at 7:30
and
Sunday, October 8th at 2:30

Morrow Little Theatre
102 E. Main Street
Cardington, Ohio 43315
Tickets
$12/person
This show is PG-13
Call 419-751-2177 to reserve your seats!!!



Morrow Little Theatre's
new address is

102 E. Main Street
Cardington, Ohio
43315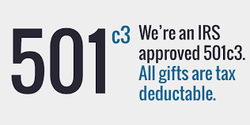 That's right folks! After 6 years we have finally received our 501c3 designation. This means that should you choose to support our community theatre, you can write it off on your taxes. Donations include clothing, house hold items that can be used as props and monetary contributions as well. Please reach out to us today if you are interested in supporting our mission to bring live theatre to Morrow County.
---